Thank you for choosing and downloading RESTORO, one-click solution for all of your PC issues.
Your download should have started automatically. If it did not, please click on the download button below.
File Size: 1MB
Requirements: Windows Vista, 7 (32/64 bit), 8 (32/64 bit), 10
Downloads: 839,184
Download Time: (dsl/cable: 3sec; dialup: 2min)
Please wait while you are redirected...or
Click Here
if you do not want to wait.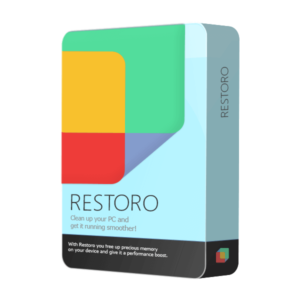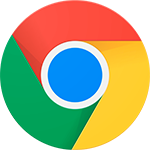 Download and installation instructions:
After download, click on the downloaded file link at bottom of your browser
When prompted click on RUN to launch the installer
Click on YES to allow the installer to make the required changes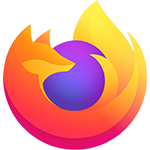 Download and installation instructions:
When prompted click on SAVE FILE to download the installer
After download is completed click on upper right arrow in your browser to access file
Click on YES to allow the installer to make the required changes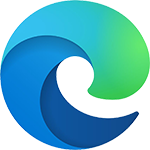 Download and installation instructions:
Wait for file to be downloaded after pop up windows appears
After download is finished click on RUN to launch the installer
Click on YES to allow the installer to make the required changes